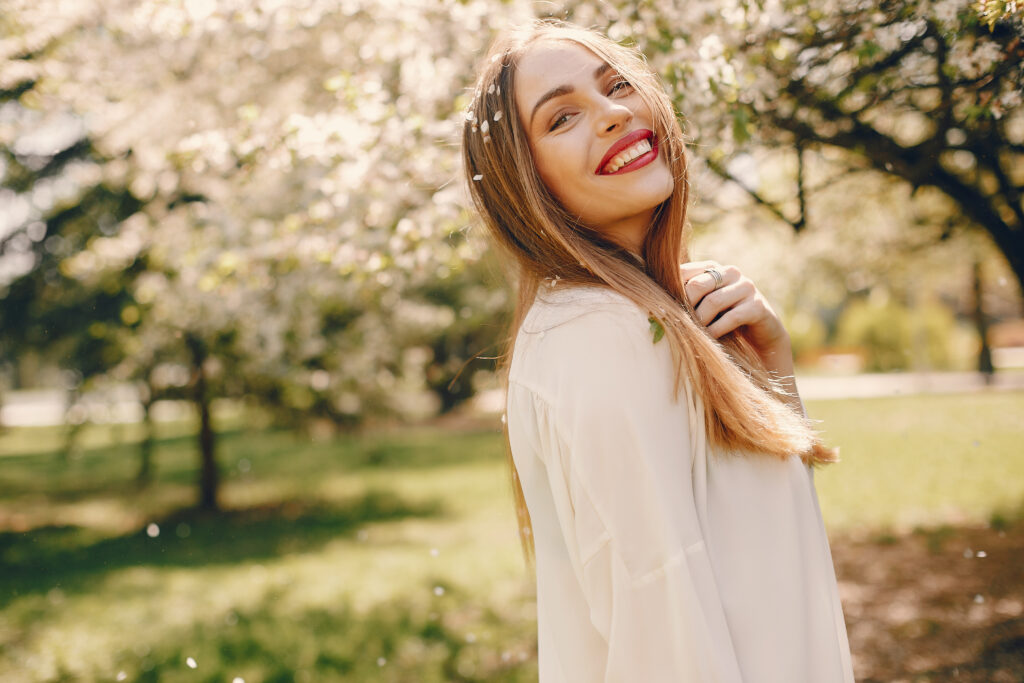 ABOUT REDLILY®
RedLily® is a bold, new lifestyle brand dedicated to women who want to turn their "mess" into an important message.
Our goal is two-fold: We are concerned about the well-being of all women (not just those who can afford it, flaunt it, or are in the spotlight). We also help women inspire and be inspired. When people ask about RedLily, we tell them we believe in strength in numbers—and by sharing the trials and tribulations, transformations, and triumphs of all women, we can make a difference. 
Our mission
To spread positivity

Help readers embrace and heal

Engage in healthy living, learning, and taking action

Shine a light on amazing women doing amazing things

Be authentic and real
Our team has created a unique positivity portal that marries modern-day health and wellness information with "personal journalism" from real women who have agreed to open their hearts to help others. Learn more about our brand's purpose. Follow the RedLily® lifestyle.
More about RedLily®
The meaning behind the name:

Red = Bold, Passionate, Strong, Warrior

Lily = Beautiful, Feminine, Resilient, Goddess

Red + Lily + Life = You
Who leads the RedLily® lifestyle?
Women who are seeking heartfelt inspiration, reflections, motivation, expert insights, personal success stories, and a shoulder to cry on if needed.

Women who understand the importance of leading a healthy lifestyle inside and out; and who want practical ways to get there at any age.

Women who have been through a lot in their lives and have overcome obstacles. 

Women who want to share their experiences while transforming themselves.

Women who realize that empowered women empower women. Mutual support is everything.
How to get involved
Our editors are accepting submissions from published writers and non-writers—because we believe everyone has a voice. The only requirement is that contributors are unapologetically themselves and have a message to share. We believe that authenticity is critical to personal development, growth, and healing. Also, learn about our founder and how she is determined to change the editorial landscape to help women contribute to self-learning. She believes everyone has an inspiring story and utilizes her experience to help women. 
RedLily® is a registered trademark. All Rights. Est. 2019