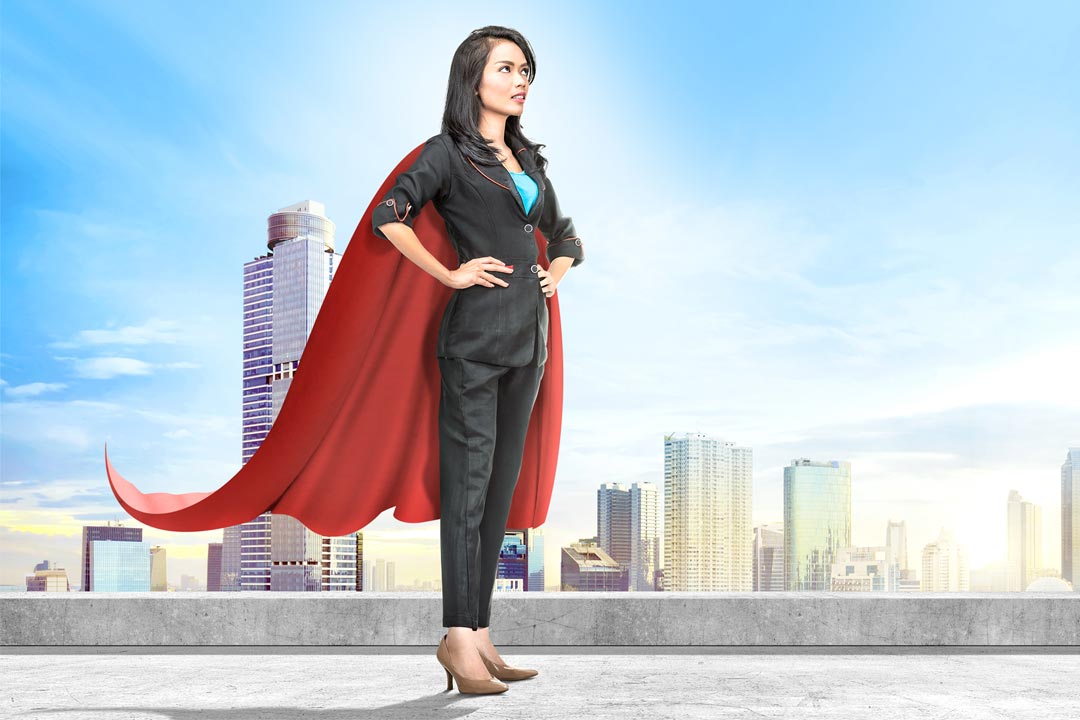 Partner with us
Your story deserves to be told. Your message deserves to be heard. Promote your product or service on our platform for women.
Let's grow together!
Align with RedLily® if you are an authentic brand or business that shares the same values as we do. Reach more readers. Create a community-based message. Promote your mission to a global audience. Get more eyes on your story. Fill out the form below to find out how.