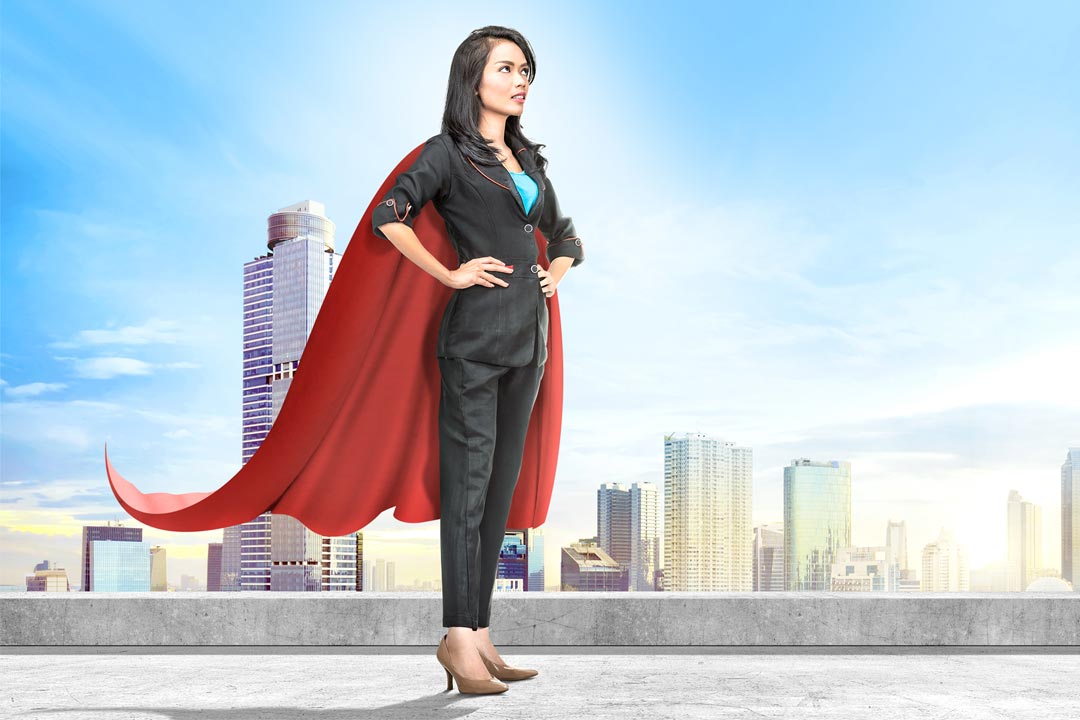 Partner with us
Your story deserves to be told and your message deserves to be heard by like-minded people. We can help!
Promote your product or service on our platform by advertising or becoming a "Verified" RedLily partner. Meet our affiliates.
____
Let's grow together!
Align with RedLily® if you are an authentic brand or business that shares the same values as we do. Reach more readers. Create a community-based message. Promote your mission to a global audience. Get more eyes on your story. Fill out the form below to find out how.