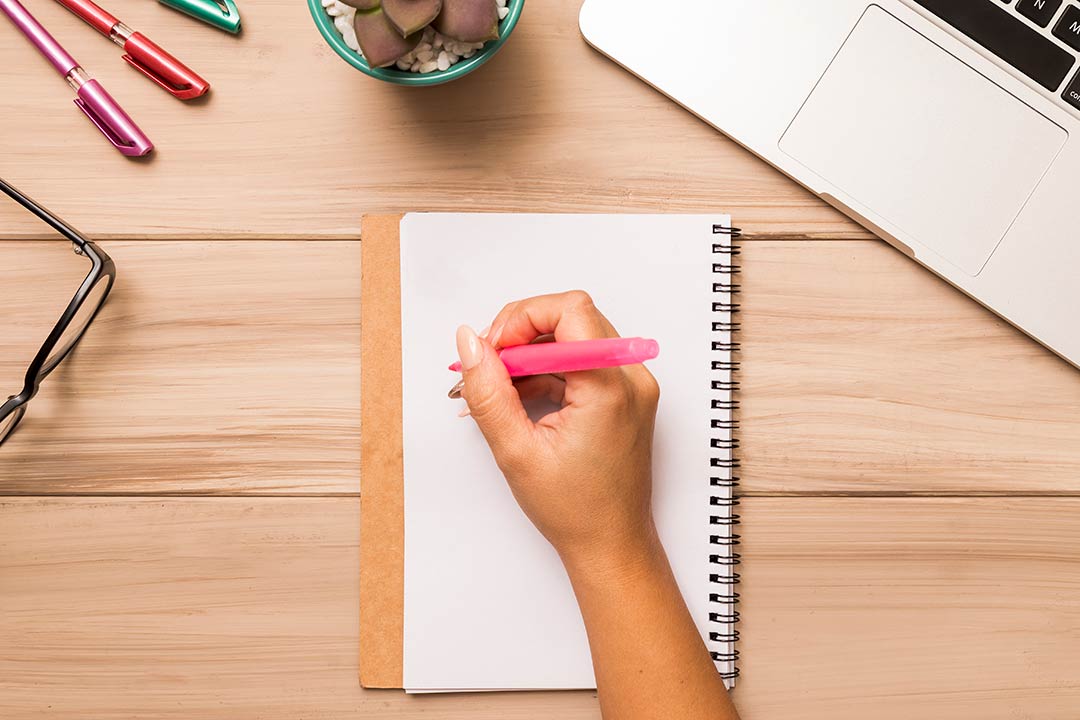 Submit Your Story
It's important to know that someone somewhere may be touched by your story, or possibly even transformed. Perhaps someone who is going through a difficult time, or has recently overcome one, may read your words and relate to you.
Writing for RedLily® changes lives. We consider all submissions, however, to better represent the variety of personal stories which exist within our community, we are only seeking content with a heartfelt message. Whether it's something you've accomplished personally or professionally, or a journey you are currently going through—we know that turning your "mess" into an important message is a win-win for everyone. We want positive outcomes, teachable moments, and anything that makes us smile.
**DO THIS FIRST: Submit your story below and start the publishing process here. 
Please read our Submission Guidelines for details on what to expect if your story is accepted.