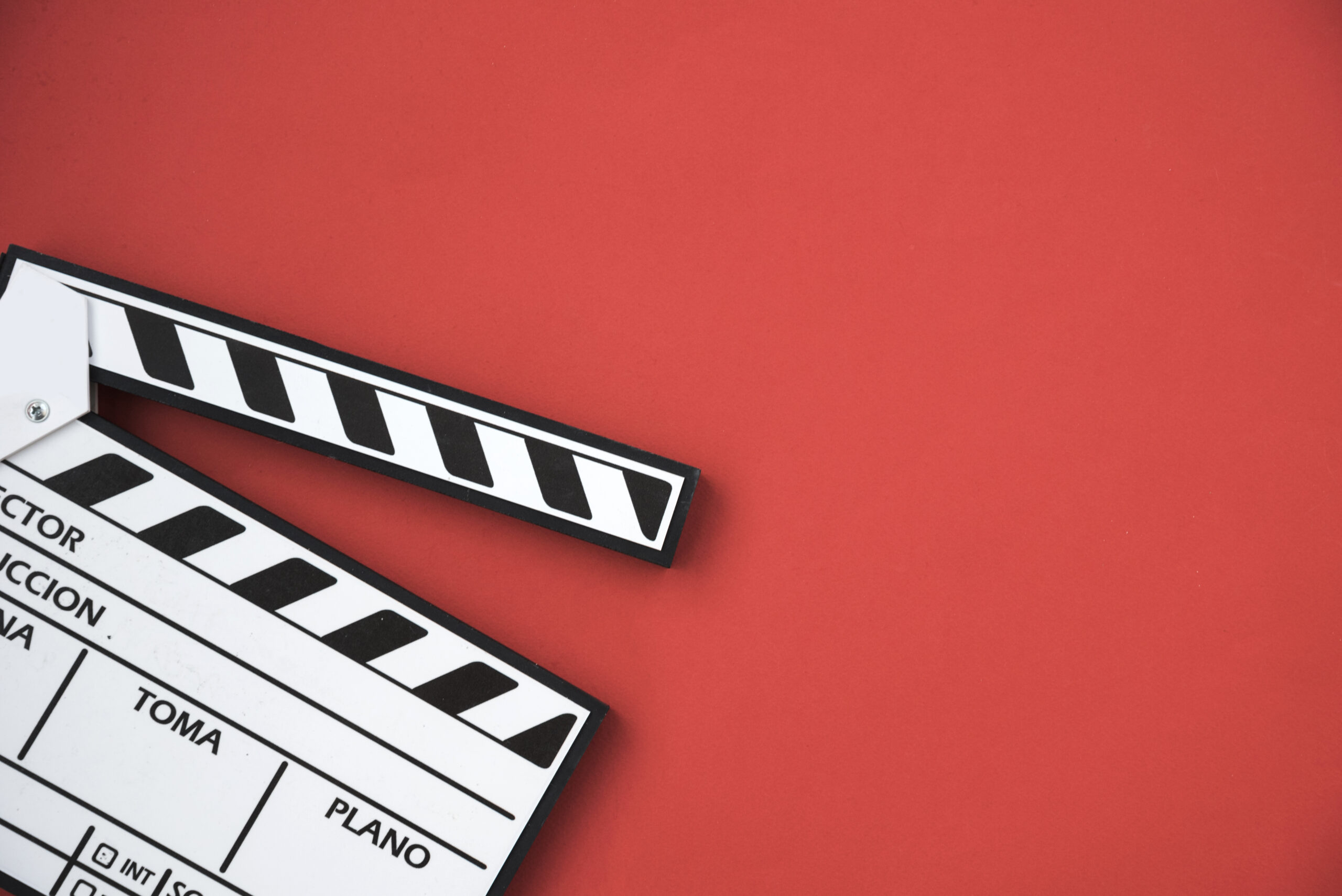 Media + Affiliate Inquiries
"RedLily® is breaking barriers in the traditional editorial space—giving women a place to share their voices when they feel all hope is lost." ~Kerrie Lee Brown, creator of Redlilylife.com
In an effort to reach more women worldwide, we have opened our doors to the experts behind the RedLily® brand. Contact us if you are a journalist, editor, publisher, producer, podcast host, event manager, or motivational thought leader and want to know more. Our unique storytelling platform has been touted as a much-needed "positivity portal" where anyone is welcome to share their message. We do everything in our power to turn your passions into progress and pain into purpose. 
Check this out! RedLily® is on the move...
Click on the first image to view in gallery mode.